Review: Super Teacher Worksheets
Do you find yourself googling to find worksheets for your kids to use? Either as a school supplement or for your homeschool? If so, I want to share a small slice of heaven with you! Save yourself a LOT of time and energy checking out individual worksheets, on different subjects, spread out over the internet, and just visit Super Teacher Worksheets.   I was given an Individual Membership for this site, for the purpose of this review, and this review only begins to scratch the surface of what's available!!
I like to use worksheets to give my kids more practice on topics we're studying.  We've started utilizing a morning drop-off program where, one morning a week, I can drop off the kids for 5 hours (for only $12!!  I hear angels singing, do you??).   Super D has two hours where he can work on his homeschool assignments and then they get to play the rest of the time.   If I don't have enough that he can do on his own, I like to print out some worksheets to give him extra practice with his reading comprehension, spelling, and math.
Super Teacher Worksheets offers a wide variety of categories, with varying difficulty levels.   Categories include Math, Reading & Writing, Phonics & Early Literacy, Handwriting, Grammar, Spellings Lists & Worksheets (Gr. 1-5), Science, Social Studies, Holiday, Puzzles & Brain Teasers, Teacher Helpers, Pre-K and Kindergarten, and Make Your Own Worksheets.
We are doing a lot of Math Mystery Puzzles right now, to help beef up his memorization of math facts!
I love these kinds of worksheets, because it adds a creative element to the memorization practice!   It helps develop confidence and new skills!  They require some upper level thinking to solve the problem, and then match the colors.   This is one worksheet type we will definitely keep practicing!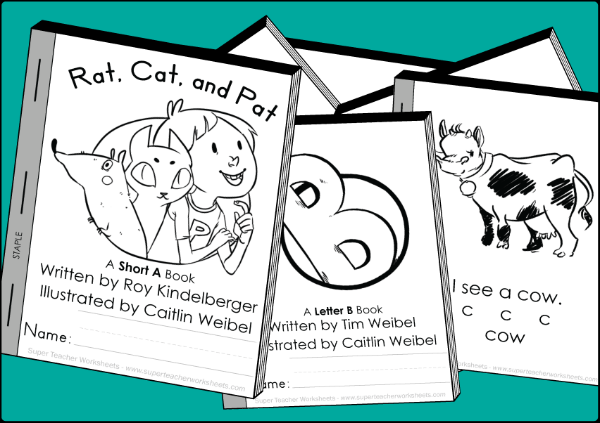 A fun category in Super Teacher Worksheets for my Sweetheart are the Early Phonics Readers.    These are printer-friendly, and are perfect for my kindergartener who is learning how to read!   She can color in her special book, sound out the words (organized by beginning letter or phonemic sound), and read simple sentences!   There are easily 40 books to utilize!
Beyond the basic subjects, Super Teacher Worksheets also has a great selection of Brain Teasers and Puzzles including word searches, Logic Squares, Number Detective, Lost in the USA, and more.  You can even use the Worksheet Generator to make your own word searches!  Spelling word practice, anyone?
The amount of variety in each category is amazing.  Just in Math, there are over 30 different main categories.   Each category has a lot of worksheets within it!    You will not run out of worksheets!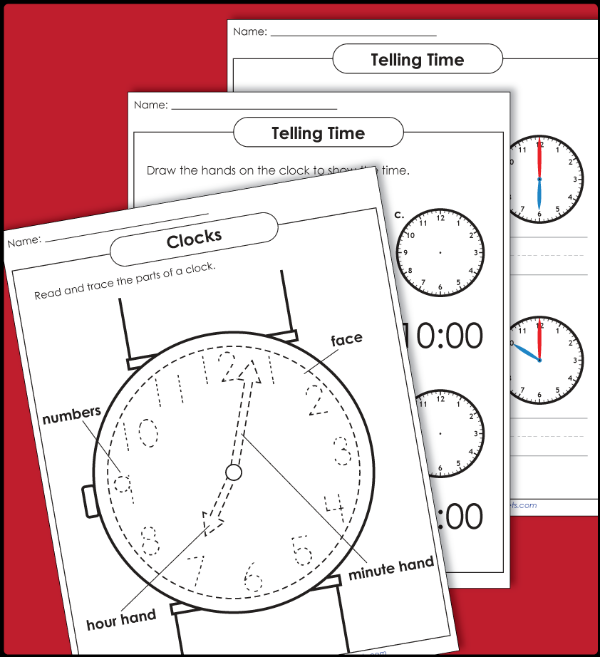 Each worksheet has a recommended grade level next to it, and they are common core aligned.  (I don't know much about the pros and cons of that – so pick and choose as you like!)
You can get a year's membership for Super Teacher Worksheets for just $19.95 for a family.  You can print as many worksheets as you like, for all the kiddos in your family.
Connect with Super Teacher Worksheets on Facebook, Twitter, Instagram, and Pinterest!

Pin It