Are you the type that likes to wind down with a little game in a quiet moment at the end of the day?  Do your kids like to play puzzle games?   If so, check out the Daily Bible Jigsaw app produced by Planet 316.
Each day, you're given a new puzzle to solve.   Once you've completed it, a Bible verse appears, overlaid on the puzzle.   You can race against the clock to set a new time record.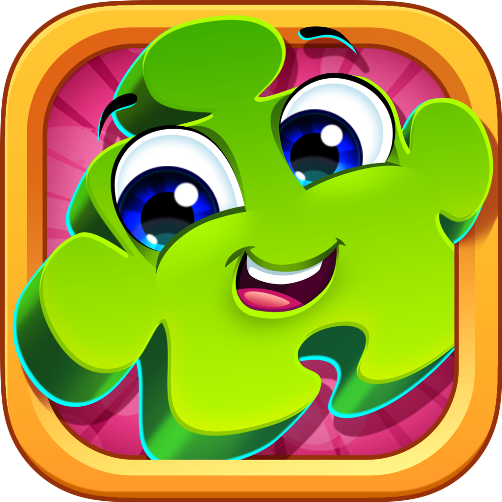 As you're completing your puzzle, Planet 316 provided a few tools to make that job easier.    You can use their Visual Guide to see the completed puzzle.  The Sweep tool moves all the single pieces to the edge. The Magnet tool connects two random pieces.  The Edges tool only displays the edge puzzle pieces.  Power pieces add a bit more fun, and you can connect it quickly to another piece to earn a puzzle coin.  The Rotate tool rotates the puzzle pieces around.
The tools cost a couple of coins to use.  The game comes preloaded with a few coins, and then more are available to purchase.
The app was a bit buggy when I tried it, since they released the new update at the same time.   The developer is very responsive though, and they've been quick to fix things.
You can play the app through Facebook, and that's actually my favorite venue.  The screen was nice and wide, and it made it easier to see and manipulate the pieces.   The app doesn't fully fit on my computer screen though for some reason, so I can't tell how many coins I have when I play through Facebook.  I tried it in both Chrome and Safari.   After you finish your pretty puzzle, you can share it on Facebook.
You can challenge your friends and even compete in a weekly tournament!   There are all sorts of awards you can win, depending on how fast of a puzzle solver you are and how consistently you complete them.  You win coins as prizes.
If you really like puzzles, you can access the archives and play multiple in a day!   Great for those long airport layovers lol.
This app is available on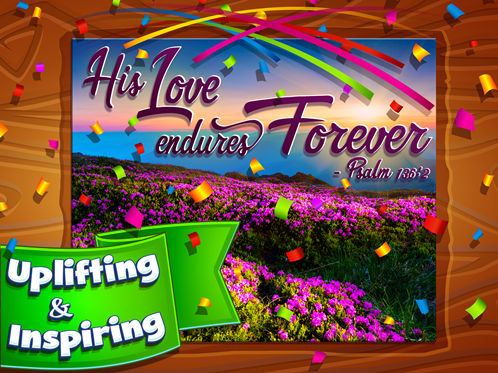 Social Media Links:
Facebook: https://www.facebook.com/Planet316/
Twitter: https://www.twitter.com/planet_316  @planet_316
Hashtags: #hsreviews #dailybiblejigsaw